An historic preservation easement is a voluntary agreement established by a property owner to ensure a property's history, culture and architectural character are protected in perpetuity. It's a tool to assure owners that their interests, sweat-equity and investment are carried forward and that a property is protected from demolition or severe alteration to its historic character. Any changes must be discussed and approved by the designated easement holder. Read on to learn more, or contact Cindy Nasky at 303.894.2503 to discuss your property, as well as technical resources and financial incentives for historic preservation.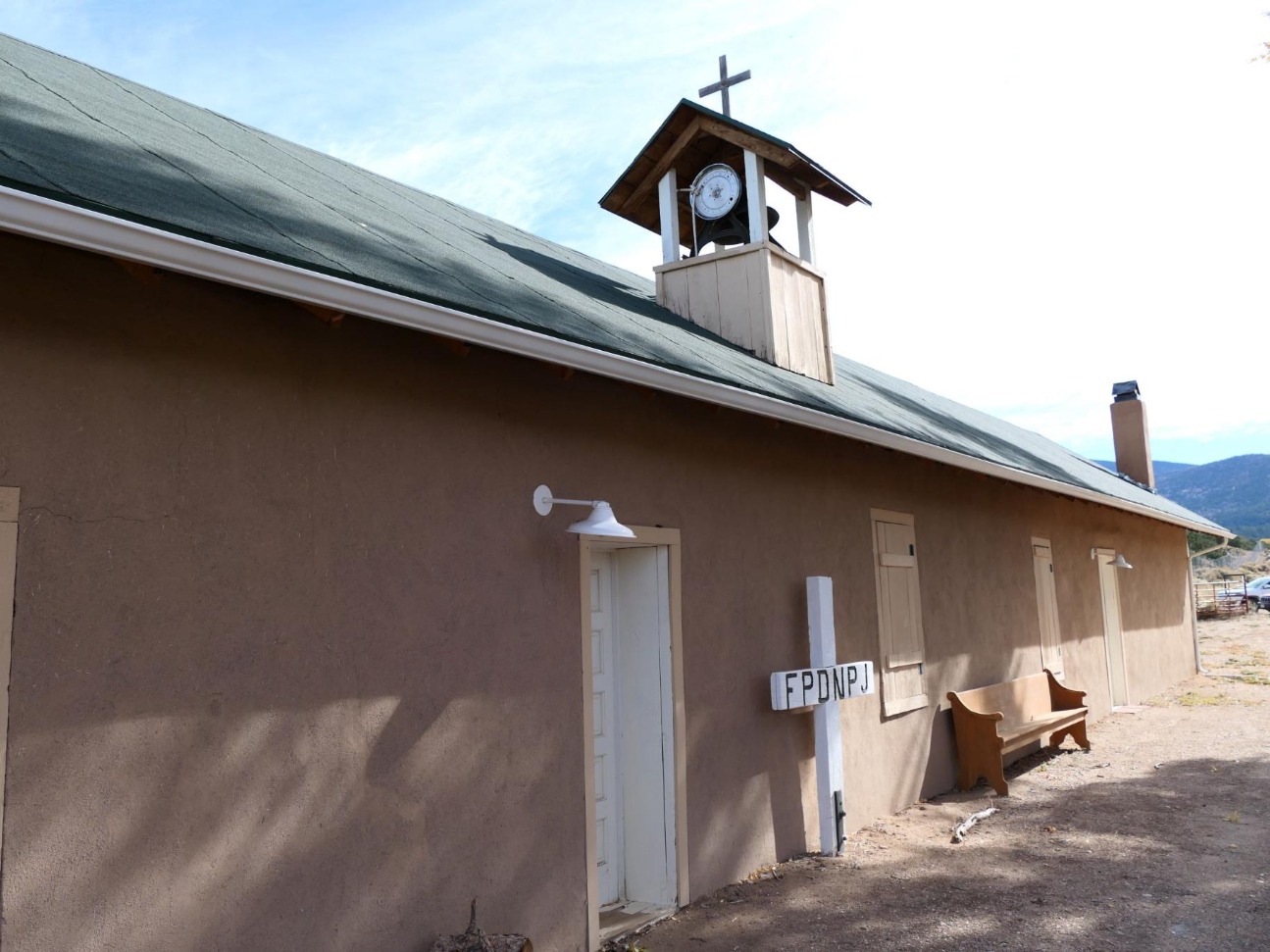 An easement is a contractual agreement between a property owner and a holding organization. It is a legally binding, publicly recorded covenant that survives property transfers and is attached to the property deed in perpetuity. Historic preservation easements are written to protect defining characteristics of a building, structure, landscape, cultural or archaeological site from demolition or severe alteration. Generally, easements do not preclude an owner from changing the properties' use. Economic viability often makes historic preservation possible.

Why donate an easement?


People choose to convey easements for a variety of reasons including legacy protection, pride of place, as a stipulation for receiving public funding, and sometimes tax benefits.* Easements allow for the retention of private ownership, leaving the owner free to sell, lease, rent or bequeath the property. As contractual agreements between property owners and qualified easement-holding organizations, preservation easements can safeguard a variety of historically-designated property types for future generations to enjoy. Property types vary widely, including homes, commercial buildings, restaurants, hotels, schools, sacred spaces, ranches or farmsteads, railroad facilities, view sheds, historic landscapes and archaeological sites.
*Prospective easement donors should retain their own legal counsel for advice on tax and legal issues regarding easements.
Typically, owners of a property with an easement agree to relinquish partial development rights, maintain the property, and obtain prior approval from the easement holder for any exterior alterations or additions. In exchange, the easement holder ensures compliance with the terms of the easement, protecting the property for future generations. At the Foundation, we work creatively with property owners not only to preserve their properties' historic character, but to make it safe, economically viable and desirable place to live, work or visit.


Easement Holder Responsibilities


The Foundation, as a qualified easement holding organization, upholds the following principles:
Established policies and donation criteria
Resources to professionally staff and support the easement program
Model deed of easement and a methodology for baseline documentation
Formal monitoring plan, site visits and open communication with owners
Well-maintained easement records
An endowment fund for stewardship and legal defense
Ability to enforce easement restrictions, through the legal system if necessary
Contact Cindy Nasky to learn more.