Documenting Sites of Under-Told Histories
African American Travel and Recreation Resource Survey
History Colorado Board Award
2022 Stephen H. Hart Awards
This survey documents the history of 280 Colorado travel and recreation sites that helped to form a nationwide network of resilience created by Black businesses and travelers in the face of racism, segregation and sun-down towns. Just over 50% of the sites are still intact. Surveys like this are an important step in documenting this essential American and Colorado history and preserving these places so they can continue to tell this story.
Sites connected to Colorado's LGBTQ History: A Survey Plan
(in progress)
The Colorado Historical Foundation is developing a survey plan for sites associated with Lesbian, Gay, Bisexual, Transgender and Queer history in Colorado and we need your insight (5- minute survey). Previous surveys and studies of LGBTQ sites will be gathered and will inform the statewide survey plan. This project, hopefully the first in a series, is aimed to provide local governments and the greater public with information about tangible historic sites that convey LGBTQ history in Colorado. The project is funded by a grant from the History Colorado State Historical Fund.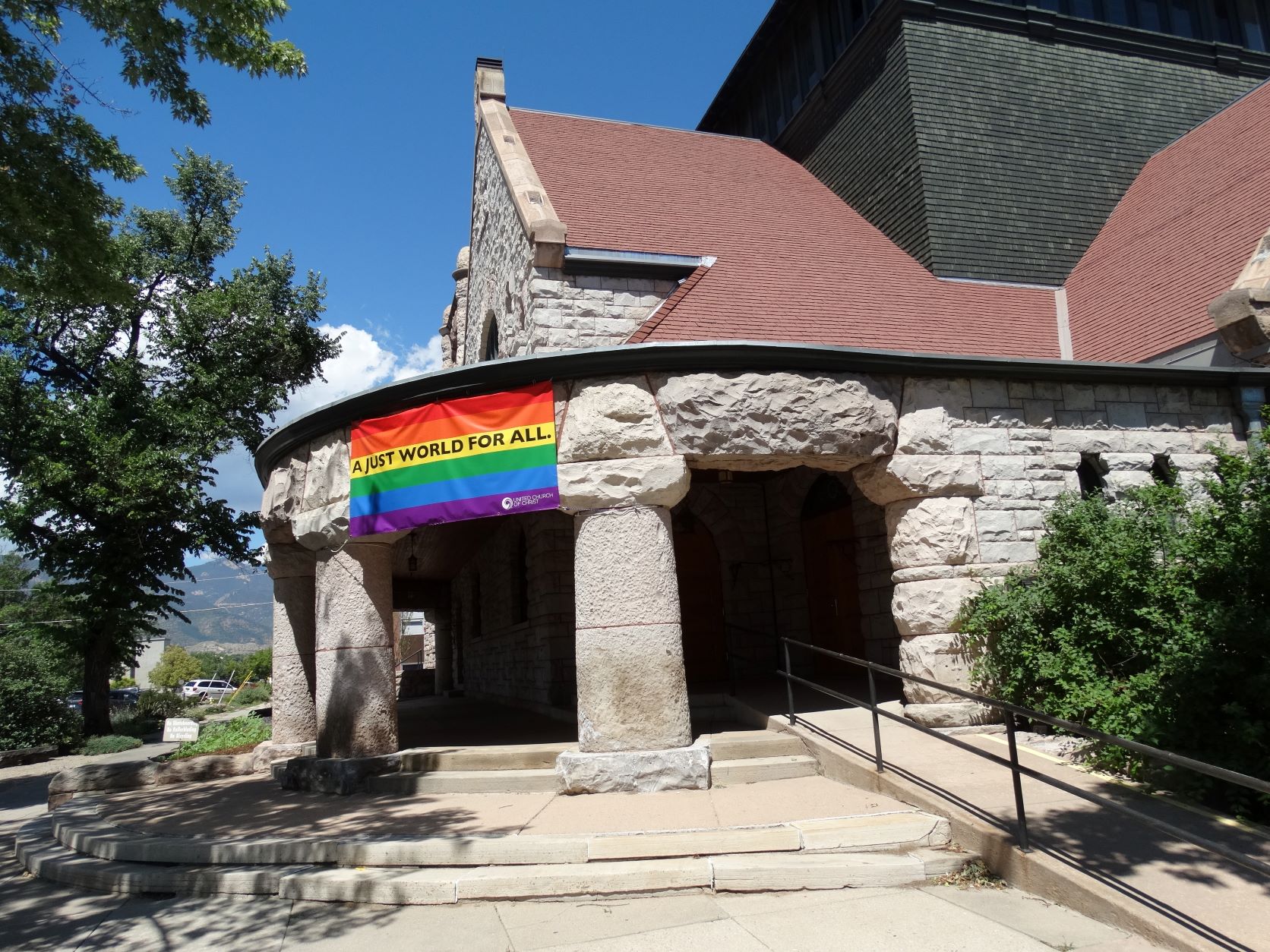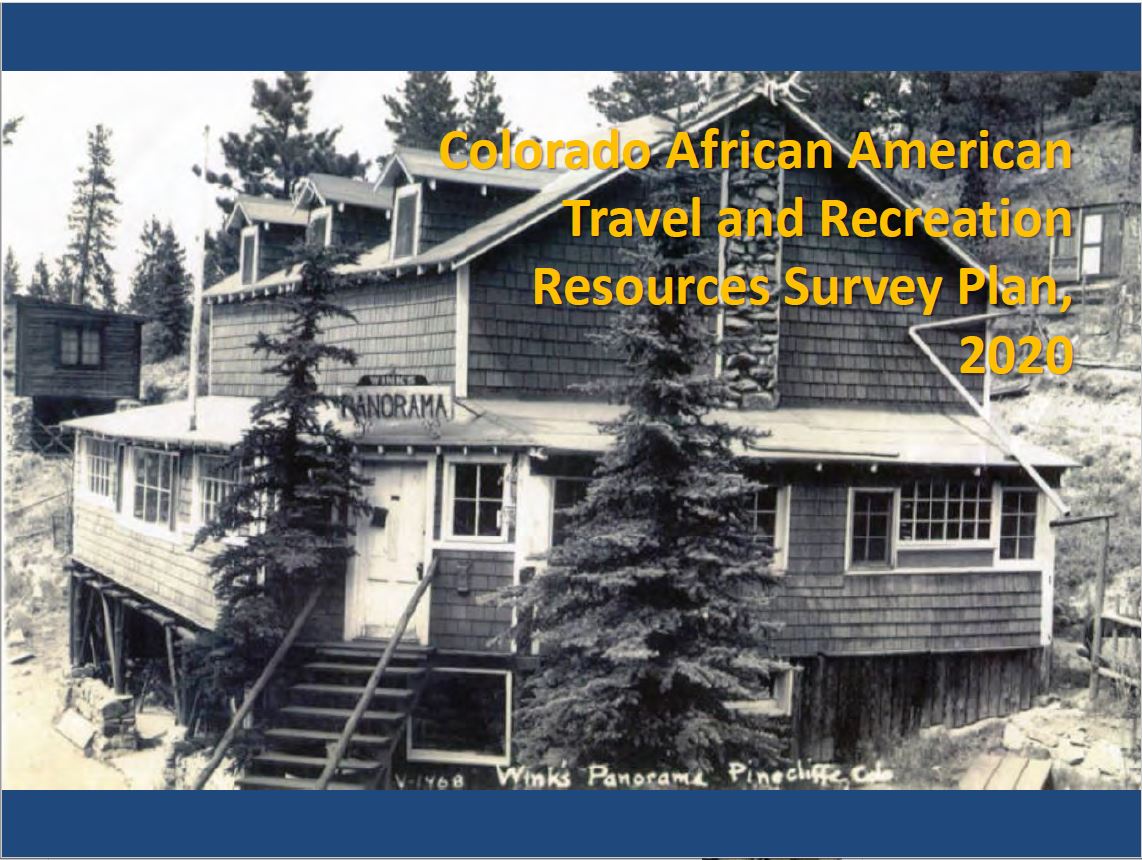 African American Travel & Recreation Resources Survey Plan (2020)
The purpose of this project was to develop a statewide historic resources survey plan for
resources associated with African American travel and recreation during the era of segregation
(through 1965). These were places advertised or known within the Black community as safe and friendly places to visit in a time of blatant discrimination.
"Saving Colorado Black History: Historians working to preserve places and stories" (DenverChannel, February 2021)
Women's Suffrage Sites in Colorado: A Survey Plan (2021)
As the first state where women won the vote by popular referendum, Colorado has a long and extensive history of engagement in the women's suffrage movement. This survey begins to document the places tied to this important facet of women's - and Colorado's - history.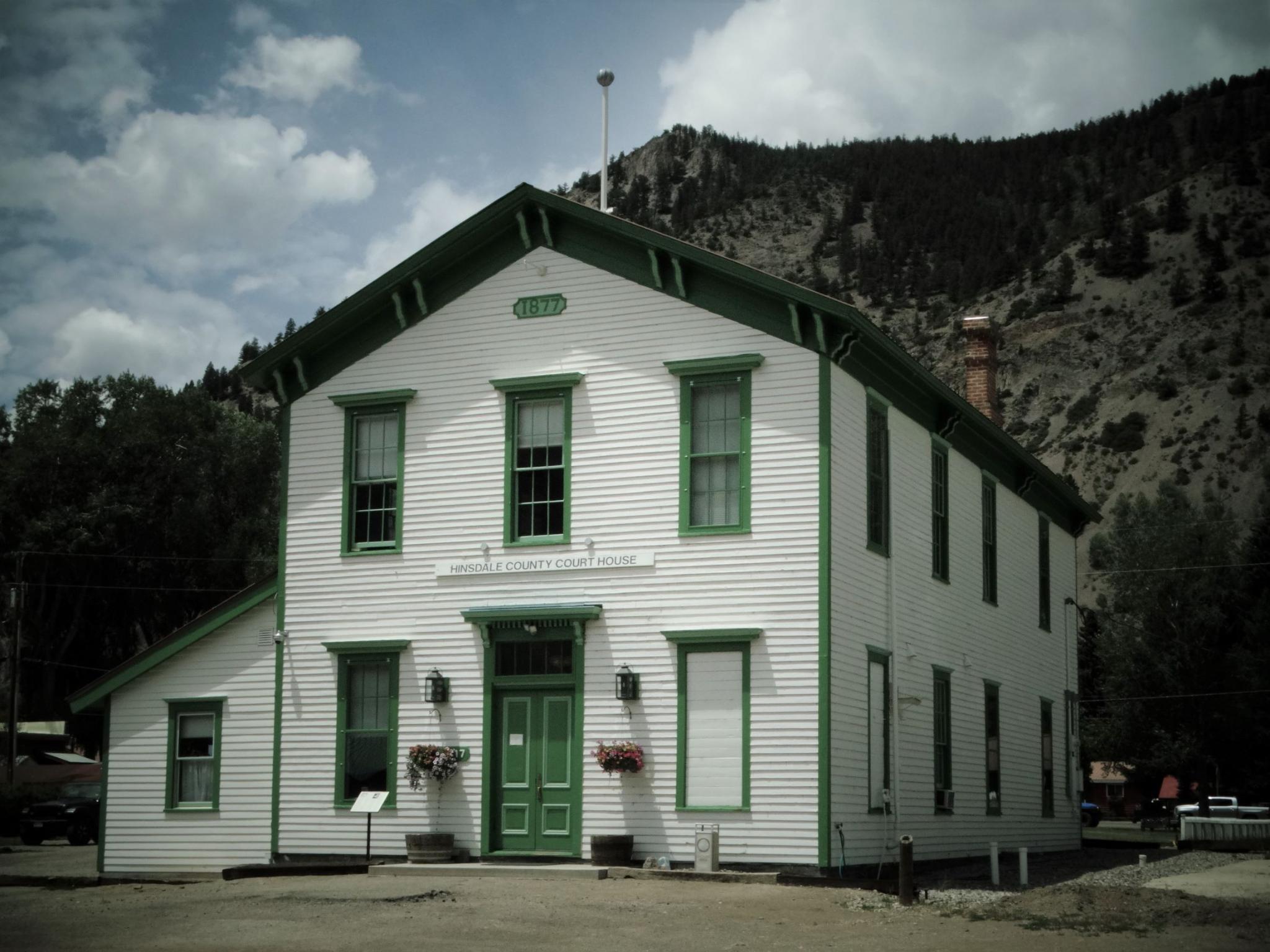 Preservation Work
The Colorado Historical Foundation's preservation work includes technical assistance, team development, research and financing strategy - all for the success of your project and preservation of your historic resource. Whether you're researching and documenting historic sites, rehabilitating an historic building, shoring up a deteriorating structure, seeking historical designation on a property, procuring construction documents, piecing together funding sources, conducting an impact study or needs analysis... we've been there and we can help.
We are always eager to explore a new idea, discuss work in progress, and meet others passionate about history and historic preservation. After consulting with us, if you decide to partner with the Foundation in support of your project, we generally base our compensation on estimated hourly involvement and can often work our services into an overall project or grant budget. Please contact Director of Preservation Programs Cindy Nasky

From start to finish

We work throughout Colorado to provide private parties, nonprofit organizations and public entities with the project support they need. Efficient project development, grant writing and management take time - our expertise can make the process more enjoyable and give you peace-of-mind.
Although many organizations and people have the vision, knowledge and passion for impactful historic preservation projects, not all have the bandwidth to see a project through fruition. That's where we come in. The Foundation's professional staff have extensive preservation expertise, as well as strong track records in project visioning, planning, implementation and funding strategies, especially related to historic preservation and history projects. Our services include:
Scope of work and budget development
Grant writing and editing
Project and research management, including team and vendor coordination, budget tracking, and grant reporting
Technical assistance to ensure projects adhere to the Secretary of the Interior's Standards for the Treatment of Historic Buildings
Historical designation research, nomination, and assistance
Historical and architectural research and documentation
Let's talk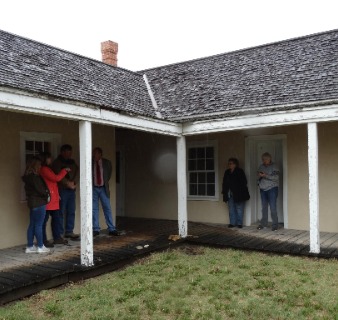 The Colorado Historical Foundation is partnering with the Bent County Historical Society to stabilize and restore Boggsville, an historic hub of multicultural history along the Santa Fe Trail. Funding partners include the History Colorado State Historical Fund, the Gates Family Foundation, the National Trust for Historic Preservation's Peter Grant Fund, and the Daughters of the American Revolution.